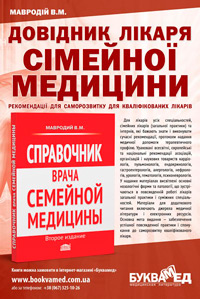 ---
СІМЕЙНІ ЛІКАРІ ТА ТЕРАПЕВТИ
---
НЕВРОЛОГИ, НЕЙРОХІРУРГИ, ЛІКАРІ ЗАГАЛЬНОЇ ПРАКТИКИ, СІМЕЙНІ ЛІКАРІ
---
КАРДІОЛОГИ, СІМЕЙНІ ЛІКАРІ, РЕВМАТОЛОГИ, НЕВРОЛОГИ, ЕНДОКРИНОЛОГИ
---
СТОМАТОЛОГИ
---
ІНФЕКЦІОНІСТИ, СІМЕЙНІ ЛІКАРІ, ПЕДІАТРИ, ГАСТРОЕНТЕРОЛОГИ, ГЕПАТОЛОГИ
---
ТРАВМАТОЛОГИ
---
ОНКОЛОГИ, (ОНКО-ГЕМАТОЛОГИ, ХІМІОТЕРАПЕВТИ, МАМОЛОГИ, ОНКО-ХІРУРГИ)
---
ЕНДОКРИНОЛОГИ, СІМЕЙНІ ЛІКАРІ, ПЕДІАТРИ, КАРДІОЛОГИ ТА ІНШІ СПЕЦІАЛІСТИ
---
ПЕДІАТРИ ТА СІМЕЙНІ ЛІКАРІ
---
АНЕСТЕЗІОЛОГИ, ХІРУРГИ
"Kidneys" Том 10, №1, 2021
Standards of Medical Care in Diabetes — 2021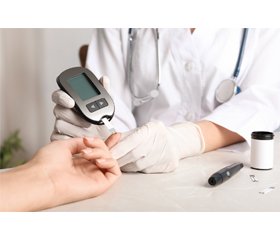 Diabetes Care. 2021 Jan. 44(Suppl. 1). S73-S84.
https://doi.org/10.2337/dc21-S006
6. Glycemic Targets: Standards of Medical Care in Diabetes — 2021
Glycemic Assessment
Recommendations
6.1. Assess glycemic status (A1C or other glycemic measurement) at least two times a year in patients who are meeting treatment goals (and who have stable glycemic control) (E).
6.2.  Assess glycemic status at least quarterly, and as needed, in patients whose therapy has recently changed and/or who are not meeting glycemic goals (E).
6.5a. An A1C goal for many nonpregnant adults of < 7 % (53 mmol/mol) without significant ...
For the full article you need to subscribe to the magazine.